Next FIFA Game Will be Coming to Nintendo Switch
fut16coin
Date: Jan/18/17 10:35:59
Views: 26
Next FIFA game will be coming to Nintendo Switch. EA's Patrick Soderlund revealed during the Switch presentation. Altough it has yet to be announced officially, obviously it will take advantage of the Switch feature as titled "custom built for the Switch."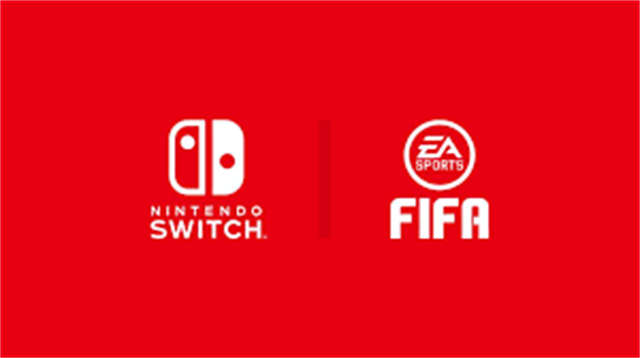 "FIFA on Nintendo Switch will be the most immersive, social, and authentic sports game ever created for Nintendo players," said Söderlund. "It will deliver the FIFA experience custom built for Nintendo Switch…so you can play anywhere, play with anyone, and play how you want to play."
"If you're at the park, at your friend's house, or on vacation, you can always stay connected to the biggest matches. You'll be able to get on the pitch with your favorite players and teams from the world's best leagues in iconic stadiums from around the world…all with the unmatched authenticity and depth that FIFA is known for."
Additionally, there is a rumor that Nintendo Switch version of FIFA will be likely based on Xbox 360 / PlayStation 3. We don't know if it's true.
For more details of the Switch presentation, you can watch the below video uploaded by IGN.
What do you think of? Are you looking for the new FIFA title? Stay tuned.