FIFA 17 Tips To Help You Become A Better Player
fut16coin
Date: Dec/09/16 00:59:26
Views: 30
There might be players playing for the qualifications of the Weekend League. So here are several tips to help you improve your game play and become a rather better player. Let's check below.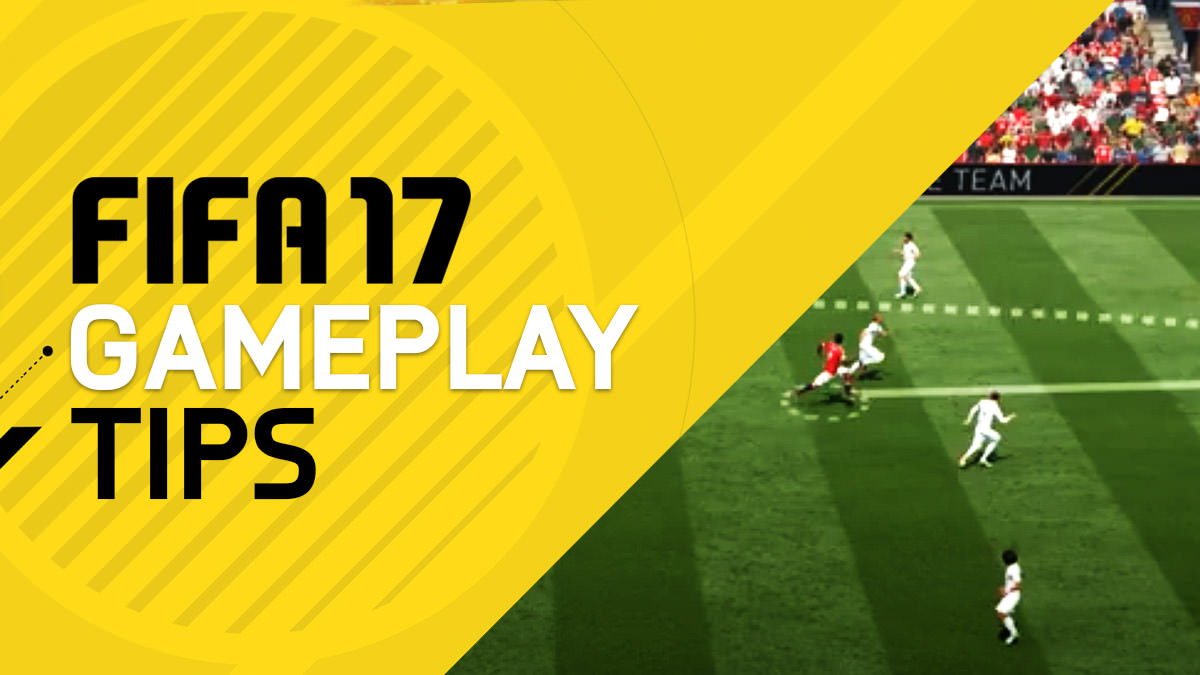 1. Try different formations until you find the one that accomodates to your style of play
When one formation works for you but you come up an opponent who destroys you, it might just be because his formation and style of play suits him to take advantage of the exploits in your formation. So it might benefit you if you change the formation in game.
2. Stick with the formation you chose
Changing formations is detrimental in the long run, specially when trying to compete in the WL, higher divisions and daily knockouts. Being able to perform at a certain level every game is a most. This can only be achieved by memorizing movements and positions. Every formation feels different, the more you change formations the more likely you will lose when you encounter a decent player if you don't know the strength and weakness of a formation.
3. Once you find a winning starting eleven, try to change it the least you can
Every player performs different in this game (duh). Being able to know what your players are capable of doing is a most in close games. You may play lots of games with: SBC Lacazette, Matuidi, Kante, Clichy, Ben Arfa, Vardy, Matic, Krychowiak, Thiago Silva etc etc. Maybe you know how they move, what they can do, what they can't do. But this doesn't mean not trying new players.
4. Learn how to take penalties
They can be decisive. Going to see the penalties tutorial videos might be a little helpfut, and those moments when you miss 1-2 penalties during the 90 mins that would had meant the win.
5. LT/RT (L2/R2) is the most OP dribbling tecnique this year
This close control tecnique, depending on the situation can do the following: Gives you speed boosts (by releasing LT), gives you breathing room (by pulling your players backwards), opens spaces (by moving laterally while using it), and can also help dribble past opponents.
6. Don't judge a player based on his ratings
Players values will vary depending on their demand. For example during the Marc Overmars SBC some Go Ahead Eagles and Willem II players were insta selling for 10k each. A player possibly be normal on paper, but he could be incredible in the game and never goes missing in the game. Perhaps he fits your playstyle. Then you can have a try with such players.
By the way, if you go on a bad streak you always go play an offline draft game against semi-pro just to cool down. It helps to remind yourself that you aren't garbage at the game, remember that try to have fun while playing, it makes you think faster and more clear, it makes you attempt things you otherwise wouldn't.
Wish you can get fine with these tips. By the way, if you look for cheap FIFA 17 coins, then you can get on our website. Although we can't give you professional game news, we still can provide you professional services with coins dealing. Keep an eye on us!