FIFA 17 Marquee Matchups Squad Builder Week 10
fut16coin
Date: Dec/02/16 11:22:36
Views: 44
The new round of FIFA 17 Marquee Matchups squad building challenges are live. Complete the challenges (only 3 this time), including FC Barcelona v Real Madrid, BSC Young Boys v FC Basel and Lazio v Roma to win a Draft Token Pack x 1.
Challenge 1: FC Barcelona v Real Madrid
Rewards: Prime Gold Players Pack x 1
The challenge requires you 11 spanish players, among the squad there are at least 1 Real Madrid CF Players, 1 FC Barcelona Players and at least 5 Rare Players. The squad is built to reach minimum 80 team rating and 95 chemistry.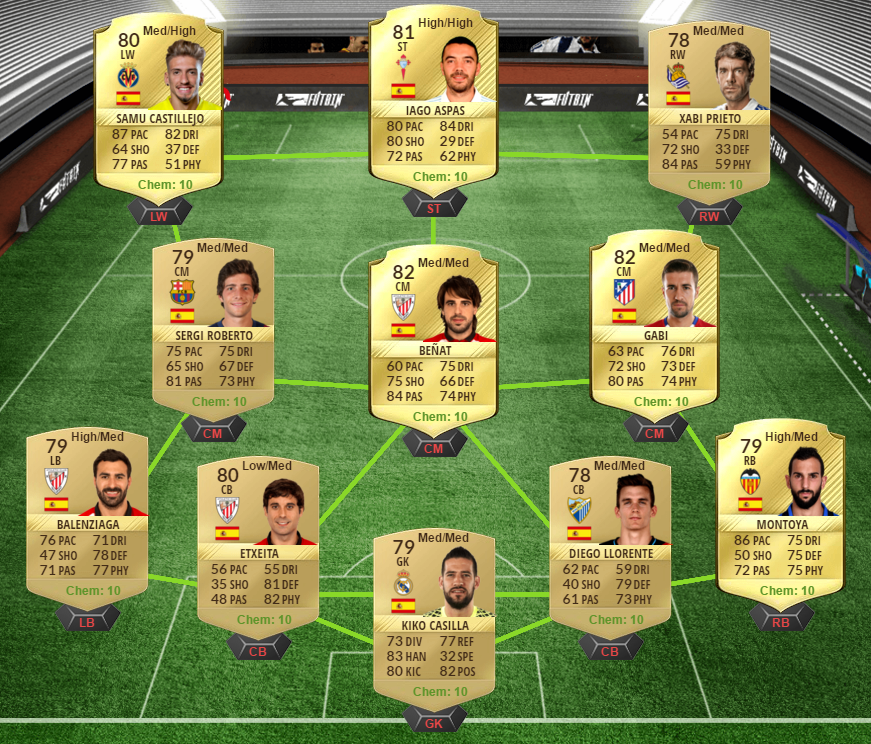 Challenge 2: BSC Young Boys v FC Basel
Rewards: Two Rare Gold Players Pack x 1&500 Coins
For this challenge, among the 11 Raiffeisen Super League Players from at least 8 different nations, at least 1 BSC Young Boys Players and 1 FC Basel Players are needed separately. The team rating and chemistry must be reached at least 72, 90 respectively.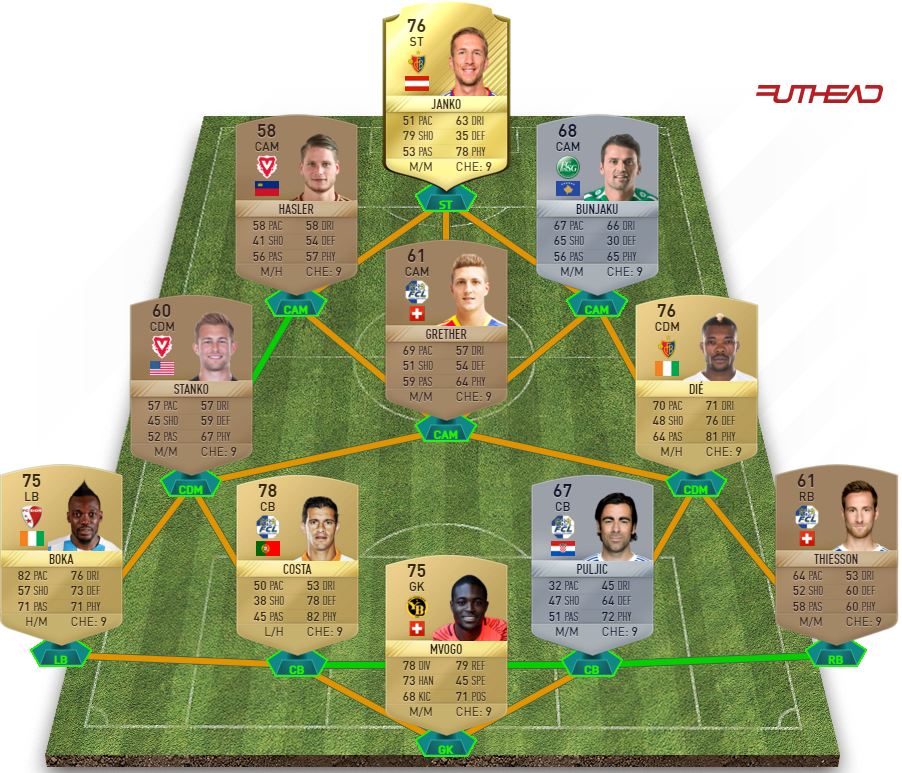 Challenge 3: Lazio v Roma
Rewards: Premium Gold Jumbo Pack x 1
To complete the challenge, you need 11 Calcio A gold players from at least 6 different nations, meanwhile, there are also at least 2 Lazio Players and 2 Roma Players in the squad. The squad should reach 90 chemistry at least.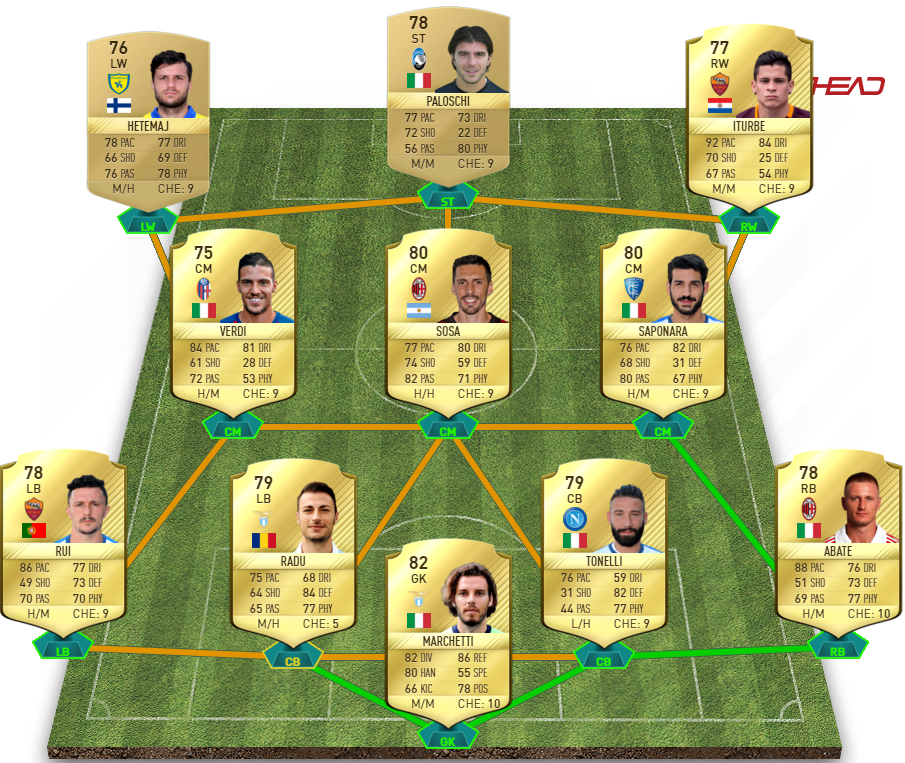 Have you completed all three challenges and got the token pack? You can take above as examples. The young players are not cheap. If you lack of coins, we can offer you cheap FIFA 17 coins (we do have discount). Enjoy the game.