FIFA 17 Legends Nations Squad Building Challenge
fut16coin
Date: Dec/02/16 21:53:21
Views: 60
Now Legends Nations squad building challenge is live. When you solve this challenge with players from different nations, you can get an untradeable legends kit and Premium Gold Pack x 1.
To complete the challenge, you need 11 gold players from 11 different nations in the squad, among the squad there are max 3 players from the same league and these players must be from at least 8 different clubs. The team chemistry should be reached 78. Let's take a look at below examples.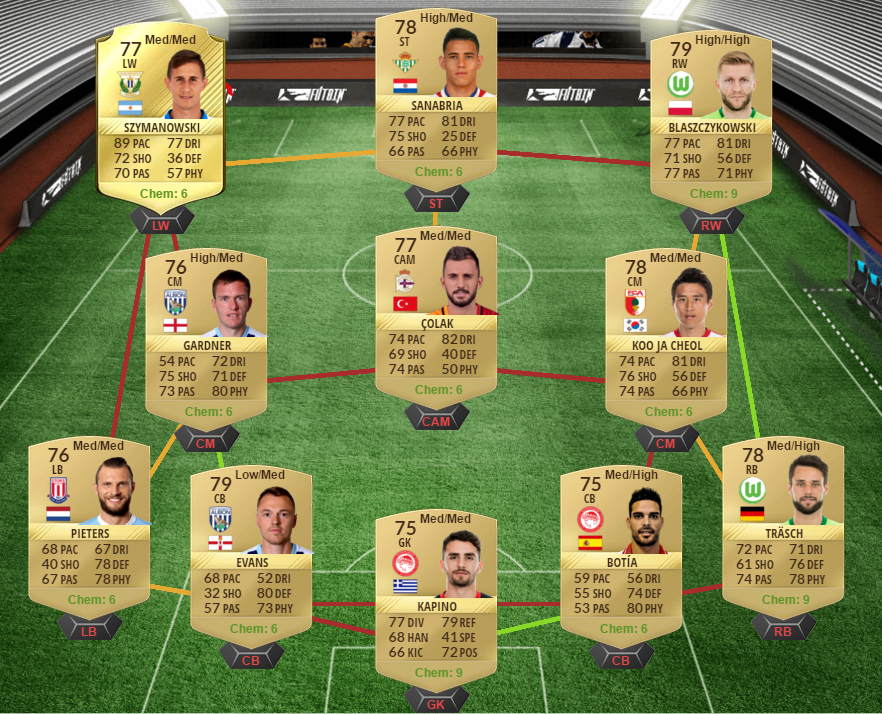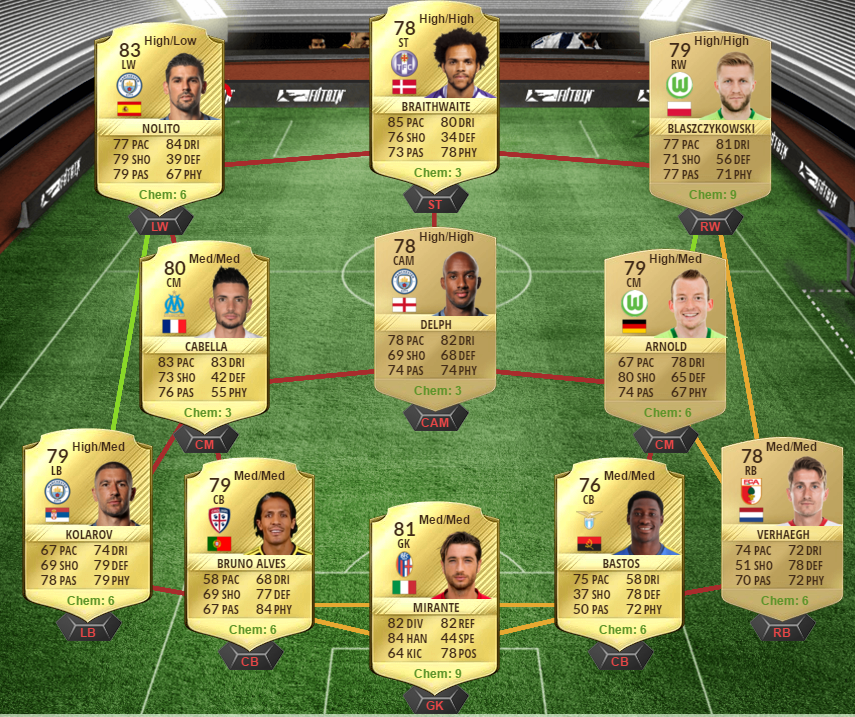 Have you finished the challenge? What do you think of? If you want to take a look at week 10 Marquee Matchups squad building challenges, you can check on our website. By the way, if you need coins for your game, then we can procide you cheap FIFA 17 coins with discount maybe. Be our loyal customer can enjoy more discounts, especially during the coins promotions on festival. Follow us to get cheap coins.