FIFA 17 Ibrahimović Squad Builder Challenge
fut16coin
Date: Nov/16/16 01:22:17
Views: 30
The new Ibrahimović squad builder challenge is live. The challenge will be expired after 4 days. When you solve this challenge, you can earn a Zlatan Ibrahimović Movember item on Loan (15 matches).
In order to complete the challenge, you are required to get exactly 3 Sweden players and 7 EPL players among 11-player squad to reach at least 81 team rating with minimum 90 chemistry.
Let's see cheap squad builder below.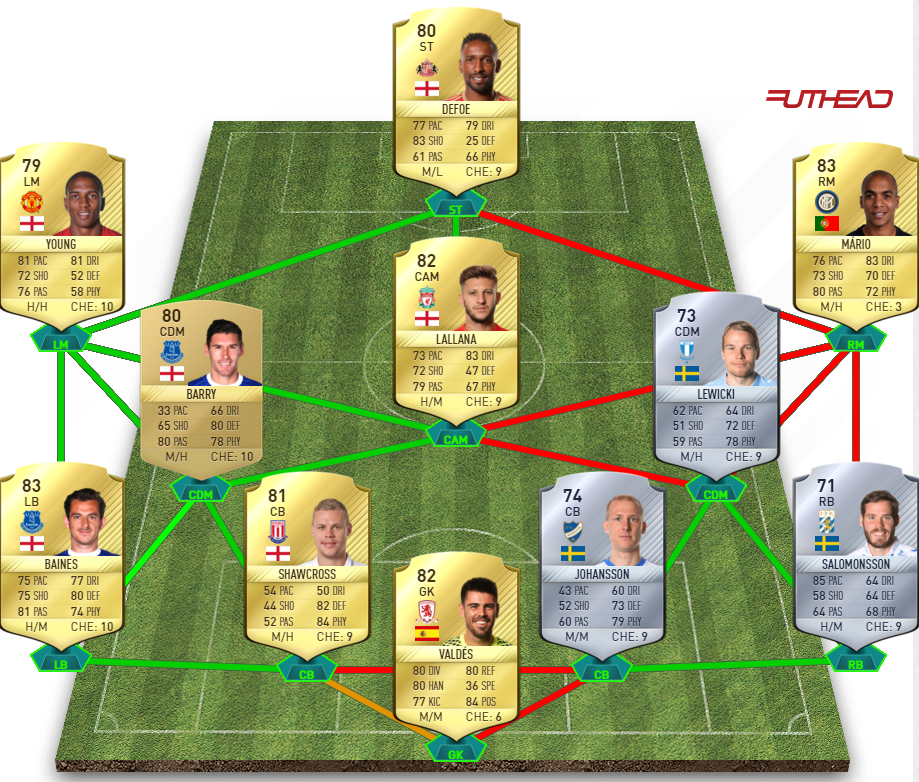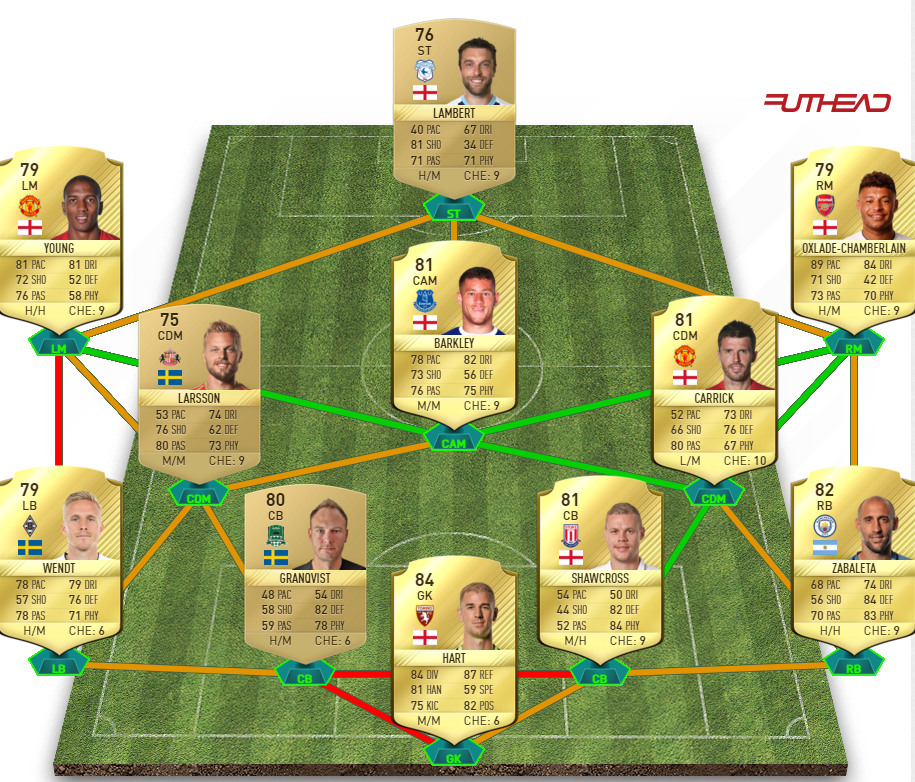 The above squad builder both can meet your requirements and both they are cheap. You can take as examples. What about your squad? Do you get a Ibrahimović Movember card? Do you have enough coins to get your wanted packs by luck? If not, get cheap FIFA 17 coins on our website. Or you just want to see news. It is usual you can get 2% off here.