FIFA 17: How to Optimize Bronze Packs
fut16coin
Date: Jan/13/17 12:12:29
Views: 41
Do you have bronze packs and want to make profit from them? Then we get several tips today that may help you in some degree.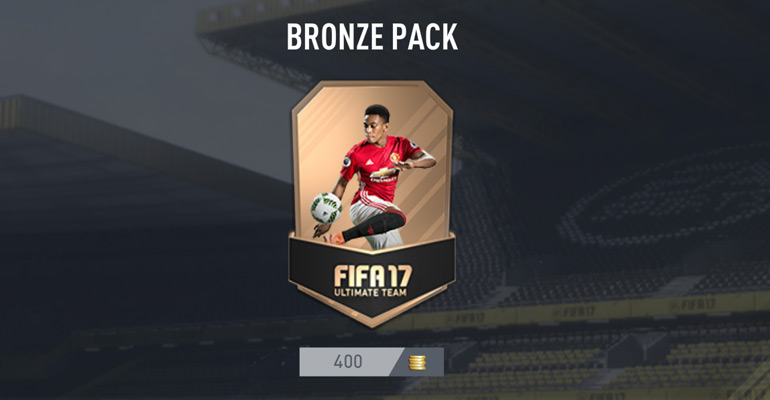 1. Use the EA Sports Catalog to add more transfer spots. Bronze Packs are all about strength in numbers.You can get 100 transfer spots through it. If you have a 1/20 success rate with 200 coin items, but list 80.
2. Start with a few thousand coins so you can go ahead and fill the transfer list up. Some packs you're only going to make pennies on the dollar on, so you need to maximize your pack totals to start getting items that sell for double, triple the pack price.
3. Save all of the player/squad fitness/Healing untill WL starts might help a lot for maximizing time/profit. They sell so much faster on the weekends then the week, thus freeing up you transfer list for shitty bronze players that take a couple of times to relist.
4. The final minutes matter. 95% of 200 coin items sell do in fact sell in the last minute. In order to optimize this, download the phone app or use the computer to list every hour, on the hour. Instead of getting that final minute opportunity whenever your six hour listing ends, get 6 final minute opportunities over 6 hours. Unless you're in a physical labor job or have strict work rules, you probably can check your phone once an hour, every hour.
5. Set a goal and be patient.
What do you think of above tips? Do you get any other tips? Share your suggestions. Go to our online store fut16coin.com, where you can see the latest news, get a chance to obtain fifa 17 coins cheap.