FIFA 17 Flash SBC Investment Options
fut16coin
Date: Nov/25/16 22:47:00
Views: 37
EA have revealed there will be several offers for the Black Friday, which includes Lightning rounds, Flash SBCs, special pack offers and more. It starts from from Nov 25 at 2 pm UK to Nov 26 at 2 pm UK, and on Cyber Monday from Nov 28 at 2 pm UK to Nov 29 at 8 am UK. EA indicate that all updates will be available on Twitter when the offers go live.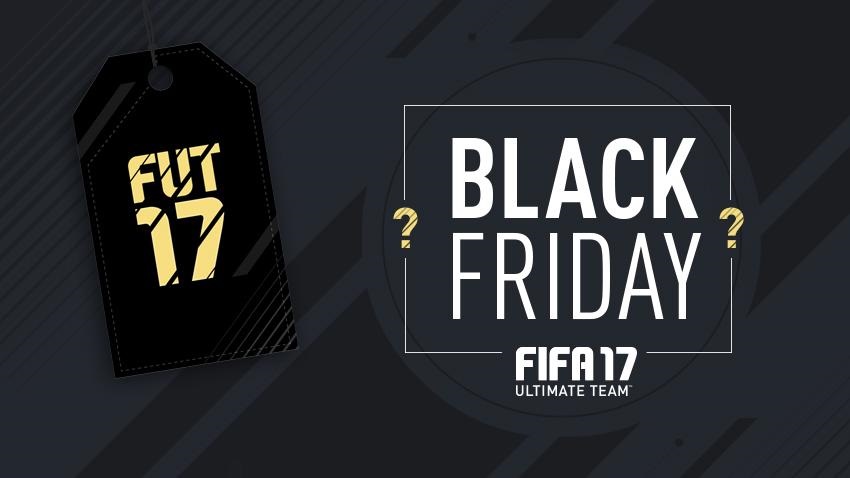 From EA's twitter, there will be Rare Players Pack, (Rare) Mega Pack and Prime Gold Players Pack, etc. EA will also be releasing flash SBC's along with the special packs from 2pm GMT. But these challenges will be only up for a short amount of time. It is said that once you've completed the challenge, you will get a pink unicorn kit like the below picture you can check on futhead.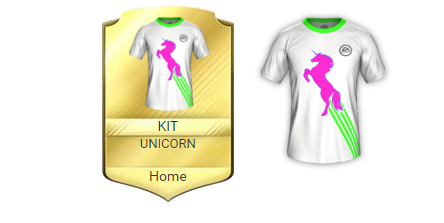 You may wonder that the flash sbc is worth investment or not. Some guys said that it will expire soon, so you must sell pretty fast. So here are some options to invest or you get your own idea or you choose not to invest.
Option 1:
Full gold EPL squad: 1 EPL IF.
Full gold Italian Serie A squad: 1 Serie A IF & 1 Italian IF.
Full gold Spanish La Liga squad: 1 La Liga IF & 1 Spanish IF.
Full gold French Ligue 1 squad: 1 Ligue 1 IF & 1 French IF.
Full gold German Bundesliga squad: 1 German IF & 1 Bundesliga IF.
Plus a bunch of other discard informs.
Not all the rares for all the positions, for the some positions, non-rare players are used.
Option 2: Movember cards, just on your hunch.
Option 3: 11 nations La Liga SBC with a few discard informs.
Above just some suggestions from gamers, you can make as reference or not. It depends on you. What do you get about the investment? Everything EA update about the offers or the flash sbc we will let you know, Or you can pay attention to EA's twitter all day. EA get a BF promotion. We do get our Black Friday Promotion. With the coupon code "BFFUT" will get you 5% off for our products. Just grab the chance to enjoy the discount!