FIFA 17 FA Cup Hybrid Squad Builder Challenge
fut16coin
Date: Dec/05/16 21:57:22
Views: 19
FIFA 17 FA Cup Hybrid SBC is live, to solve this challenge you need to exchange a mix of EFL League One and EFL League Two players, once you've completed, you will gain Rare Gold Pack x 1. This page will take you look at some examples.
Here are the requirements for this challenge:
Min. 4 EFL League One Players
Min. 4 EFL League Two Players
Players from different Nations: Exactly 6
Min. Team Chemistry: 82
Number of Players in the Squad: 9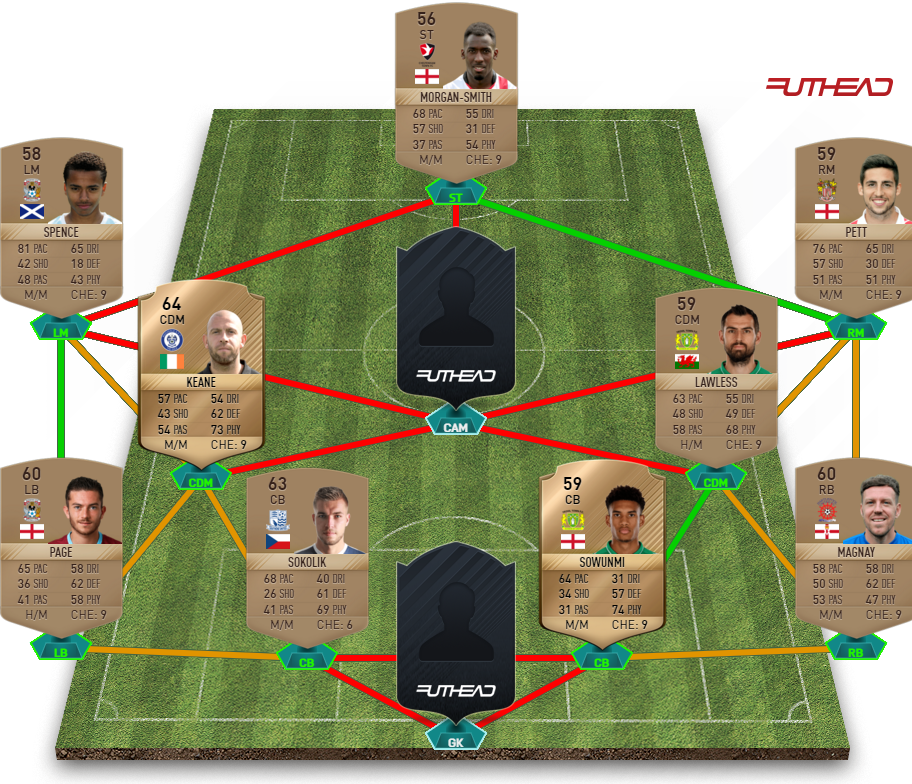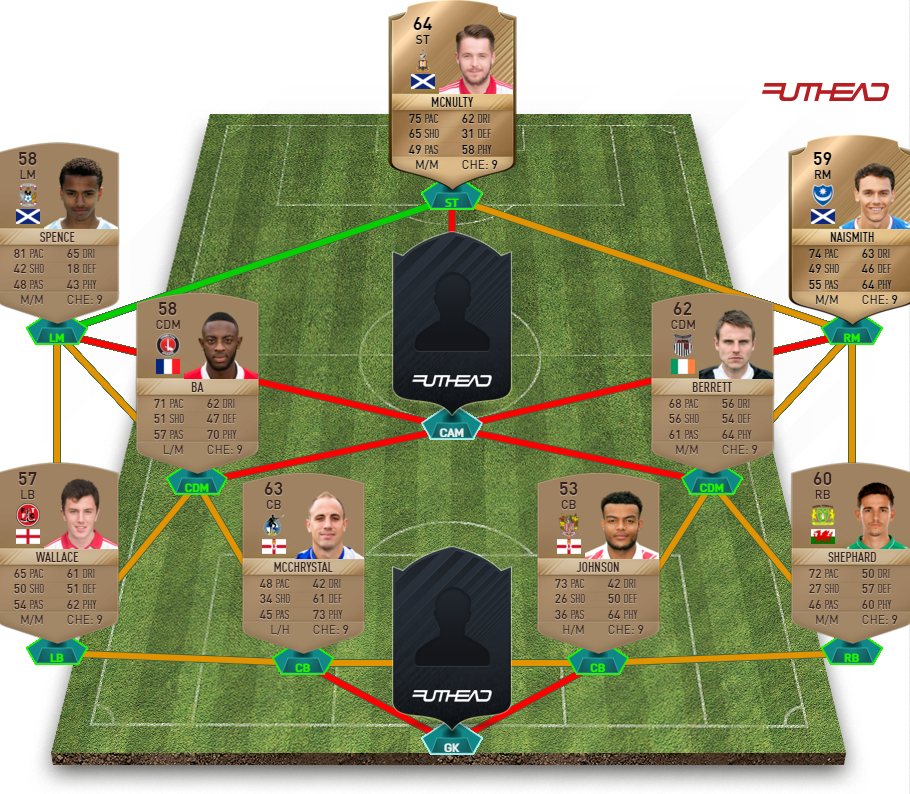 If you don't reach the mentioned chemistry, I guess you have to play the games to get the loyalty. Have you finished and get the rewards? You can take above as examples. And you need loyalty for the squad. You need be quick as this challenge will expire in few hours. Do you invest players recently? Not having enough coins? Then get cheapest FIFA 17 coins over here! When it comes to big festival, coins price is even cheaper, follow us to be known.