FIFA 17 Blaise Matuidi Squad Builder Challenge
fut16coin
Date: Nov/21/16 22:12:22
Views: 36
Do you like to complete the challenges? The new Blaise Matuidi is live. If you complete the challenge, you can earn a 87 rated Blaise Matuidi Movember Item on Loan (20 matches). And also you can earn Two Rare Gold Players Pack x 1.
For the challenge, you need to meet requirements. You need at least 5 France players among 11 Ligue 1 gold players, with minimum 4 rare players. The minimum chemistry should be reached 95. Let's take some examples as reference.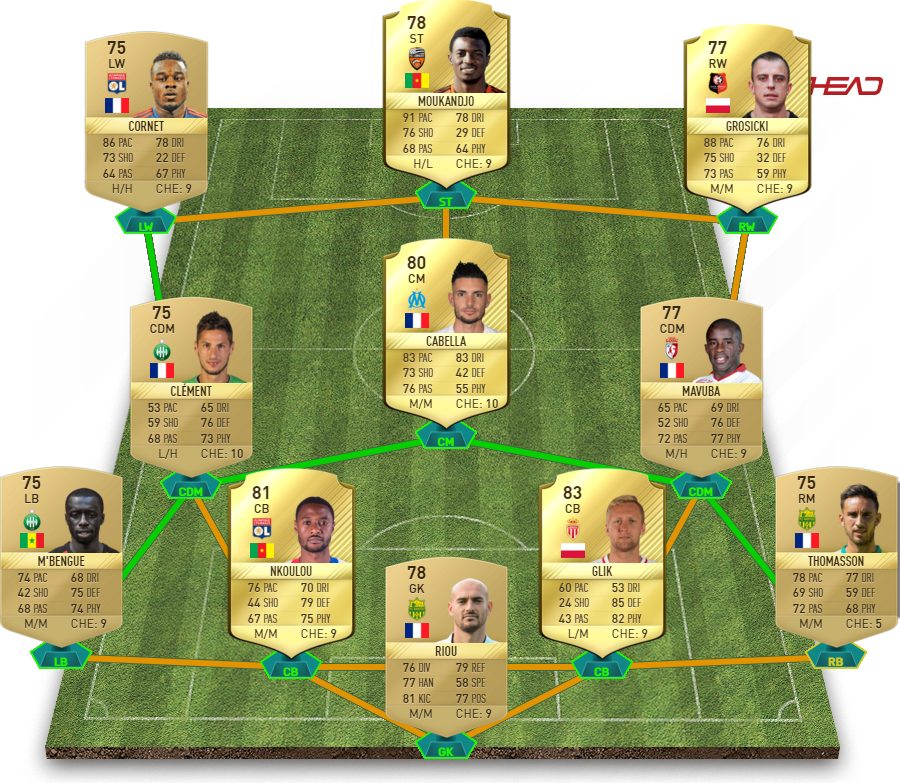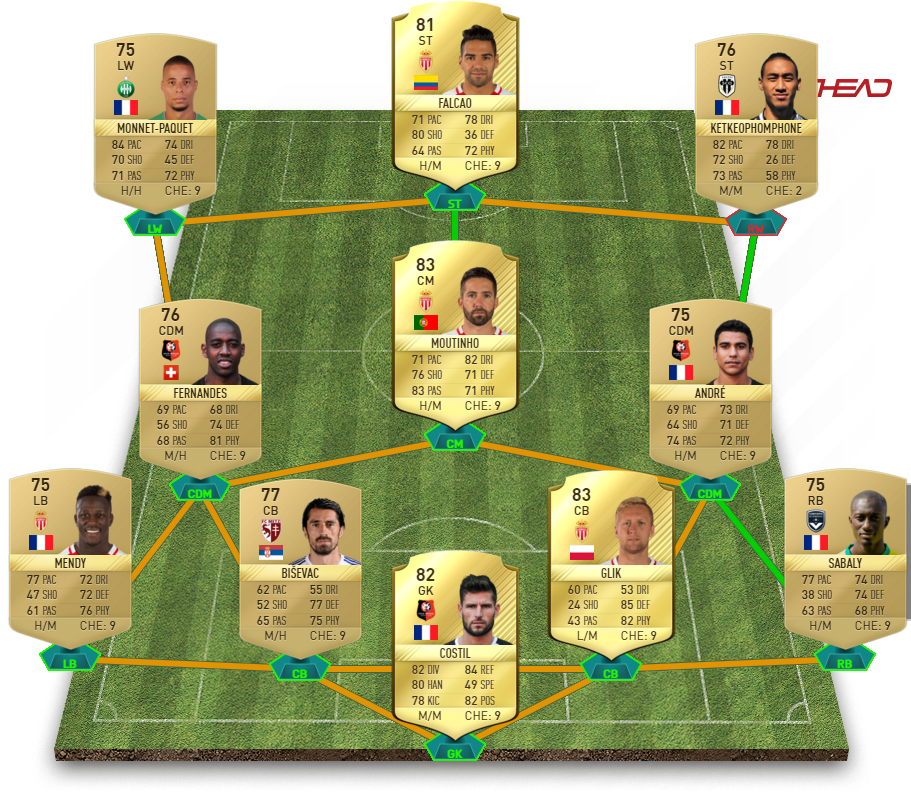 For the example 2, you must get loyalty to get the exact chemistry. Have you completed the challenge? Have you got a Blaise Matuidi Movember Item? If not, just finish it to get, that's ok. Black Friday is nearing, so do you take into good consideration of which players to invest in ? Time is crucial, some people can make amounts of FIFA 17 coins, you'd better grab the chance or lose.