FIFA 17 Allsvenskan POTY SBC
fut16coin
Date: Nov/17/16 22:59:42
Views: 53
Now FIFA 17 Allsvenskan POTY SBC is live, you can complete this challenge featuring Andreas Johansson for a special Award Winner version (untradeable).
This Challenge requires you at least 10 Allsvenskan players among 11-player squad, in which there are 1 TOTW player. The squad is aimed to reach minimum 66 team rating as well as at least 85 chemistry.
Let's take a look at some examples below: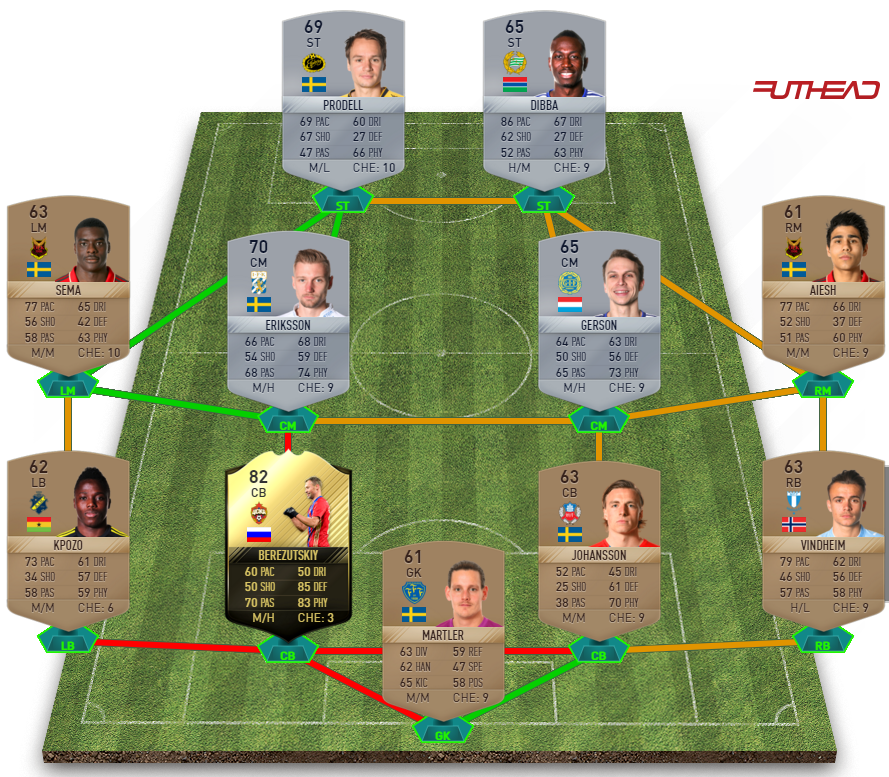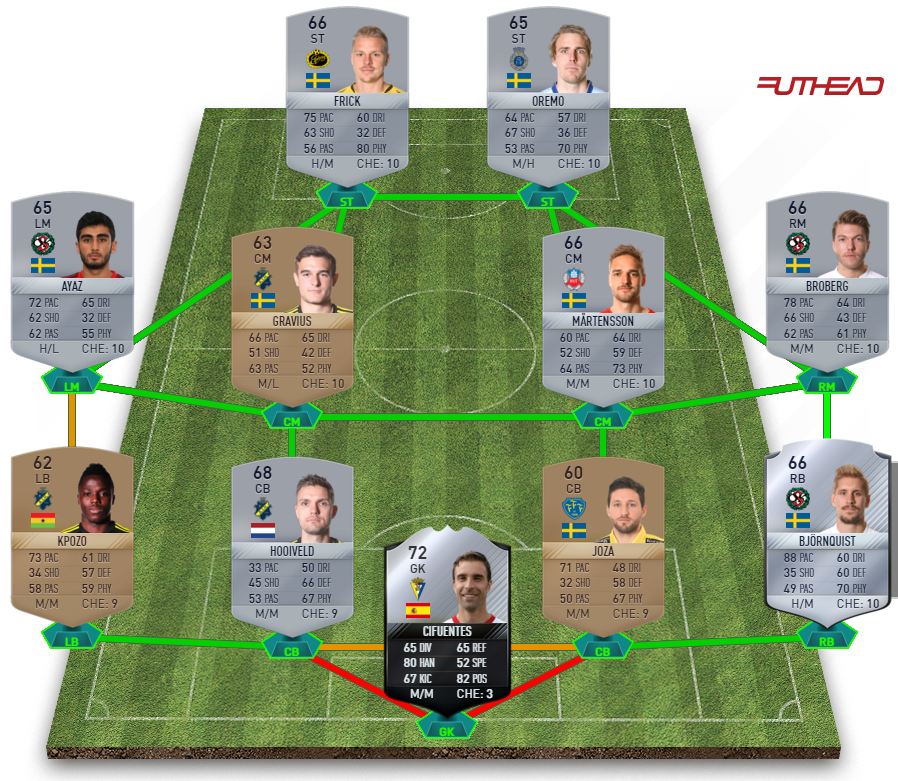 Above examples totally work for you. You can take them as references and have a try. It's up to you. FIFA 17 POTY cards guide is also available. And also let's look forward to the new POTM SBC! How exciting it is. What's more, over our website, you can get cheap FIFA 17 coins with 2% off as usual.